In Any Market, Your Goal is Our Focus
Our single-source approach to direct mail programs benefits organizations of all sizes in any market. Many of our clients are making a difference in these fields: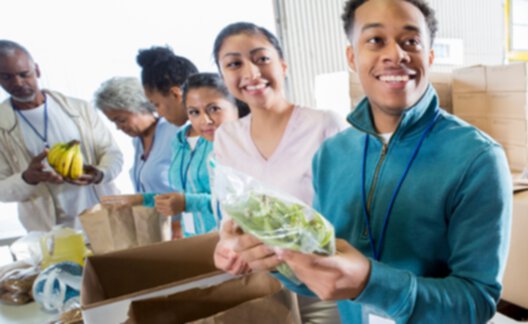 Not for Profits
Achieve Milestones for Your Mission
The direct mail needs of not-for-profit groups range from simple to sophisticated, but a common thread is their teams have great ideas but few resources.
In this market, fundraising and education matter. You need pieces that literally make a lasting appeal to frequent donors, lapsed donors, legacy prospects and others. Armed with segmented lists, we can create targeted pieces that are more likely to get noticed.
Associations
Boost Engagement & Membership
Association leaders need to get the most out of their tactics and budgets, and smart direct mail strategies go a long way toward connecting with current and prospective members.
No matter the level of member information in your database, we can help you turn some of those tidbits into winning direct mail tactics. Let's collaborate to improve your membership renewal rates, outreach to former members, event announcements, sponsorship letters, affinity programs and more.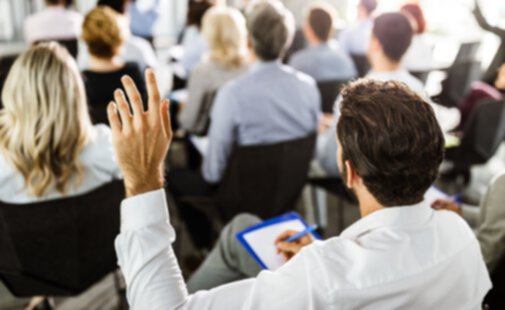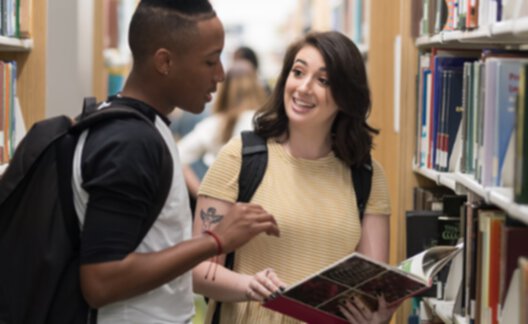 Universities & Advancement
Send Grade-A Mailings that Elicit Action
Universities and advancement organizations operate like multifaceted businesses, as different departments such as Communications, Philanthropy and Alumni Relations aim to connect personally with different audiences. The seasonal content clock always seems to be ticking.
We can help you take categorized data, correlate it to your existing creative assets and send highly customized outreach that gets noticed. We often work with multiple university departments for improved planning and cohesion.
Corporate Brands
A Single Source for Speed and Peace of Mind
Multiple vendors are a hassle for any type of business, and you can reduce your stress with one point of contact that quickly puts your mailings into motion.
Whatever boxes are on your direct mail checklist — list management, database services, insertions, printing, fulfillment, warehousing, multiple drop dates — can move to one partnership. All you need is the desire to deliver timely information or promotion, and we can take care of the rest. Many clients are surprised with how fast we get projects out the door and into recipients' hands.
Let's talk about great options that save you time and money.