Full-Service, One Source
Get a cleaner desk and a clearer mind as BMR handles all aspects of your direct mail programs. What obstacle is getting in the way of your outreach goals? Let's work on a solution together.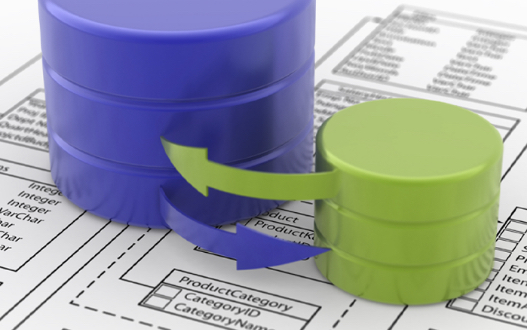 Data Services
Raise Eyebrows & Response Rates
You have important messages and goals. We have impressive tools and talent. When they come together, so does your direct mail. We can help you send the right message to the right segments at the right time. Turn data into action and create the emotional or educational appeal you need.
Variable data technology for highly targeted copy and graphics
On-site programmers for collaboration and customized content
Reports and analysis for campaign tracking and continual improvement
Clean address lists with merge/purge and data hygiene tools
Best practices for data protection
Reduced waste with postal sortation and address-accuracy software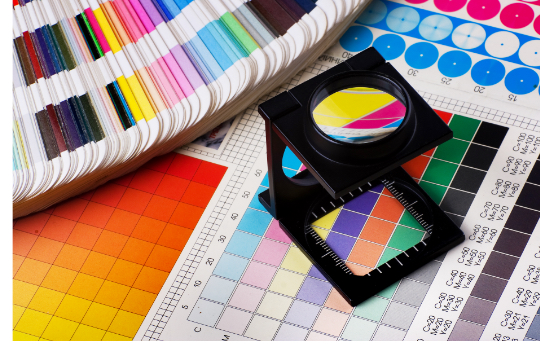 Printing
Send Pieces Recipients Notice
You want printed pieces that recipients notice, hold and act upon. We match each project to the right equipment to ensure the best quality and efficiency for your budget. The same company that handles your data should handle your high-quality printing.
High-speed digital printing (colour and b/w) that empowers personalization
Full-colour envelope printing suited for shorter runs and full bleeds
Offset printing and print management
Fulfillment and hand-assembly services
Efficient warehousing for safe storage and faster delivery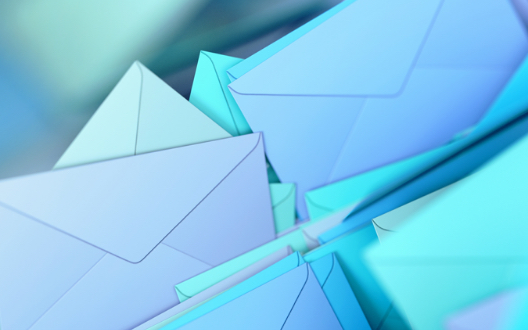 Lettershop
Get Accuracy & the Personal Touch
What goes in the mailbox matters, but so does what goes on the shop floor — resources and tools that ensure accuracy and superior service on every job. Running an innovative mail shop is part of our original DNA. Let's maximize impact, accuracy and savings.
High speed envelope inserters capable of handling up to 9×12 envelopes
Camera matching technology to ensure accuracy
Experts on postal regulations, rates and options
Hand assembly and fulfillment projects
Automated hand-writing machines for personalized addresses, notes and signatures
Inkjet addressing and tabbing services
High-speed folders capable of handling all standard bindery formats